When you are ready to schedule your visit, it might be outside our normal business hours.
Or you might just have a busy schedule and it is tricky to find times for doctors' appointments.
Problem Solved - We have set up an online scheduling portal just for you! It's as easy as choosing the type of appointment you want and then choosing the time you want! No more back-and-forth with a receptionist – you get to quickly find what works best for you! We will give you a follow-up call the next business day to confirm and get more information if necessary.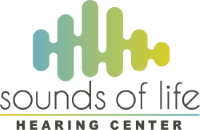 Phone: (440) 579-4085
Fax: (440) 579-4086
8007 Auburn Road, Suite 1 Concord Township, OH Ohio 44077-9621