Whether you (or your family) are interested in seeing if you can improve your hearing, or you have a family history of or other risk factor for hearing loss and would just like a baseline, we are pleased to schedule you for a comprehensive evaluation. In additional to a standard hearing test, we can also evaluate the health of the outer, middle, and inner ears with additional tests (chosen based on symptoms). We tailor your evaluation to your individual needs and you will leave with an understanding of how you hear and opportunities for improvement.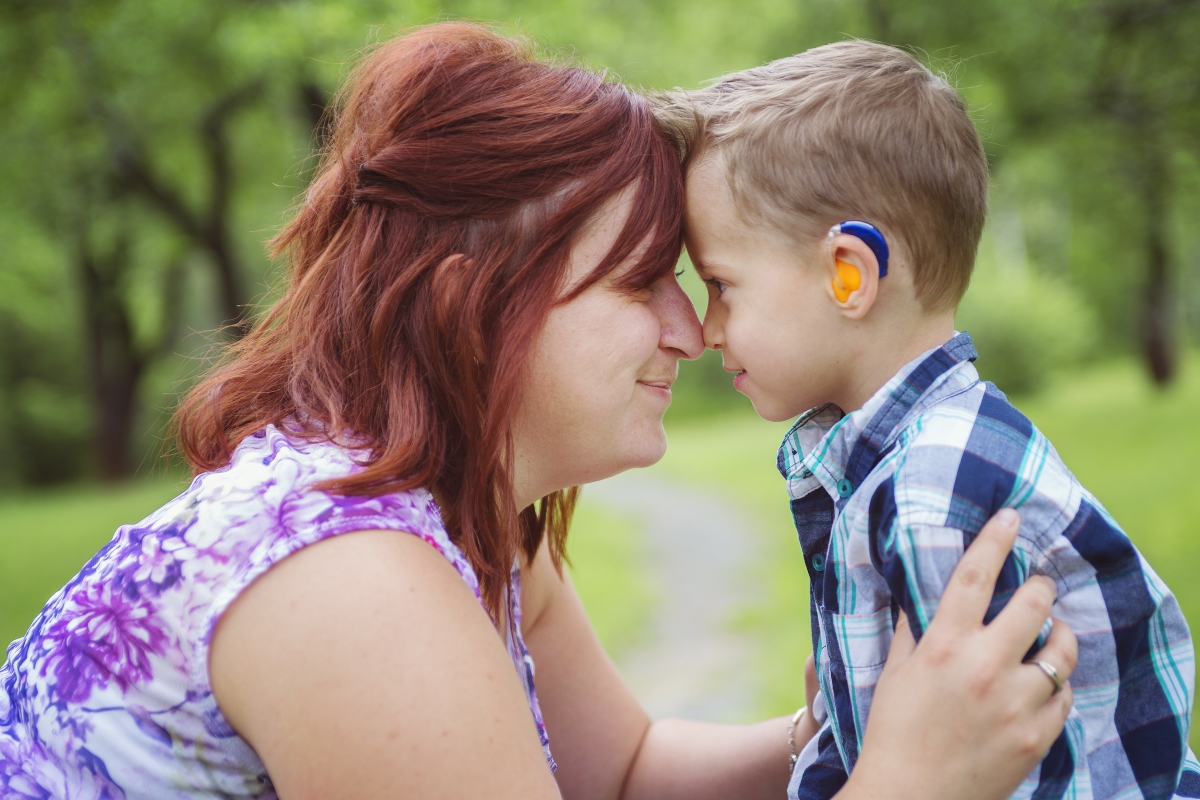 Pediatric Hearing Evaluations
Has your child failed a hearing test? Are they having difficulty developing speech and language or having otherwise unexplained academic difficulties? Do they have ear infections that never seem to completely go away? Do you have family members in your family who had hearing loss in their youth? Evaluating children is not like testing a small adult – kids come with an entirely different set of needs! Dr. Curtis loves working with children and is passionate that every child not only should receive a high quality and accurate hearing evaluation, but also that their outcomes be optimal.
Evaluation of Special Needs Populations
For families of children with special needs, any doctor visit can be scary and unpredictable. Dr. Curtis has taken care to have sensory toys and aids in the clinic as well as picture schedules to assist those who have different needs. The whole child, not just their hearing, is important to Dr. Curtis. She is dedicated to helping families find the right professionals to get on their way to better outcomes and answers.